Sensitivity can be easily measured with a short questionnaire.
According to research, people tend to fall in one of three sensitivity groups: low, medium and high.
Take the test to find out which group you belong to.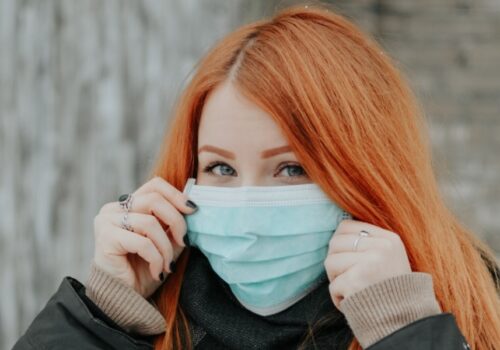 Highly sensitive adolescents tend to report higher levels of COVID-19-related distress. However, our findings suggest that resilience, defined as the ability to bounce back from adversity, may play an important role in adolescents' mental health during a pandemic.