Sensitivity can be easily measured with a short questionnaire.
According to research, people tend to fall in one of three sensitivity groups: low, medium and high.
Take the test to find out which group you belong to.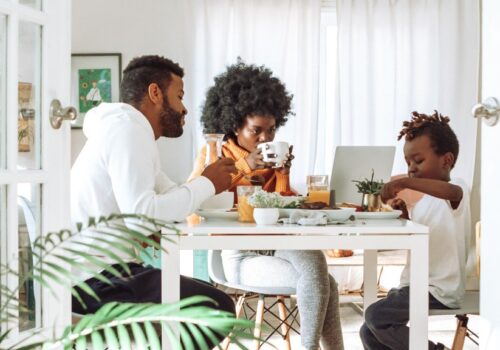 Our study examined children's well-being in the presence of childhood adversities and support provided by their families. The role of children's sensitivity to environmental influences was investigated as a potential moderator of both the positive and negative effect of the environment on children's development.