Sensitivity can be easily measured with a short questionnaire.
According to research, people tend to fall in one of three sensitivity groups: low, medium and high.
Take the test to find out which group you belong to.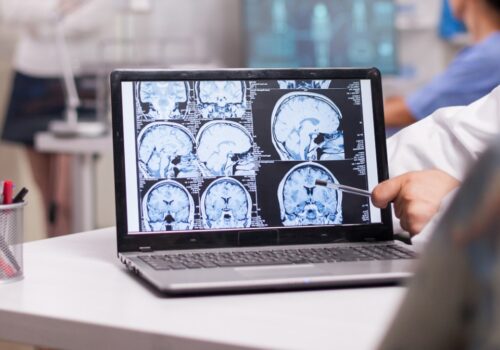 Theory suggests that differences in sensitivity are due to characteristics of the brain. We conducted a study to test whether certain brain regions predict sensitivity in a sample of boys. We found that boys with a larger amygdala were more sensitive to the quality of their childhood environment.